Jeremiah Battles, AIA
I am an Architect with over 20 years of experience in residential design and construction. Projects include remodeling and new construction ranging from new homes and cabins, to small additions and renovations.
My previous work experience includes 6 years at Robert Gerloff Residential Architects. In 2006 I started Acacia, focusing on single-family residential architecture with an emphasis on sustainability and environmentally friendly design. While working as an architect, I have taught interior design at the Arts Institute in Minneapolis. Prior to working as an Architect, I have several years of experience working in the construction industry. This work includes experience in concrete and masonry, framing, finish carpentry, and roofing. This experience has been an invaluable tool that continues to inform my design work.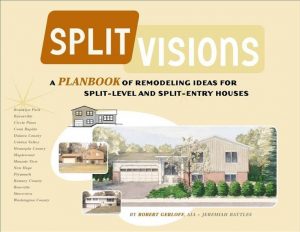 My work has been published in several newspapers, magazines, and books. I co-authored the book Split-Visions: A Planbook of Remodeling Ideas for Split-Level and Split-Entry Houses and have lectured on remodeling Cape Cods, Ramblers, and Split-Level homes.
I earned a Bachelor of Arts in Architecture degree and a Master of Architecture degree from the University of Minnesota. While in school I traveled extensively to study the languages and architecture of other cultures. Travel has included extended trips to Oaxaca, Mexico; Cuernavaca, Mexico; Central America; as well as Western Europe with a focus on Italy, Spain, & Portugal.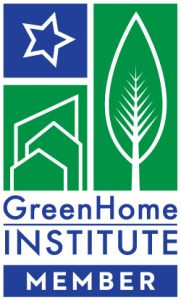 I try to stay actively involved in the community. I am a member of the American Institute of Architects (AIA) serving as a volunteer on the AIA MN Housing Advocacy Committee as well as organizer of the annual Search for Shelter Design Charrette. I am also a supporter of and participant in the University of Minnesota Mentor program.  I believe strongly in philanthropy and have volunteered on several projects including designing a mission center and community engagement center in Camp-Perrin, Haiti.